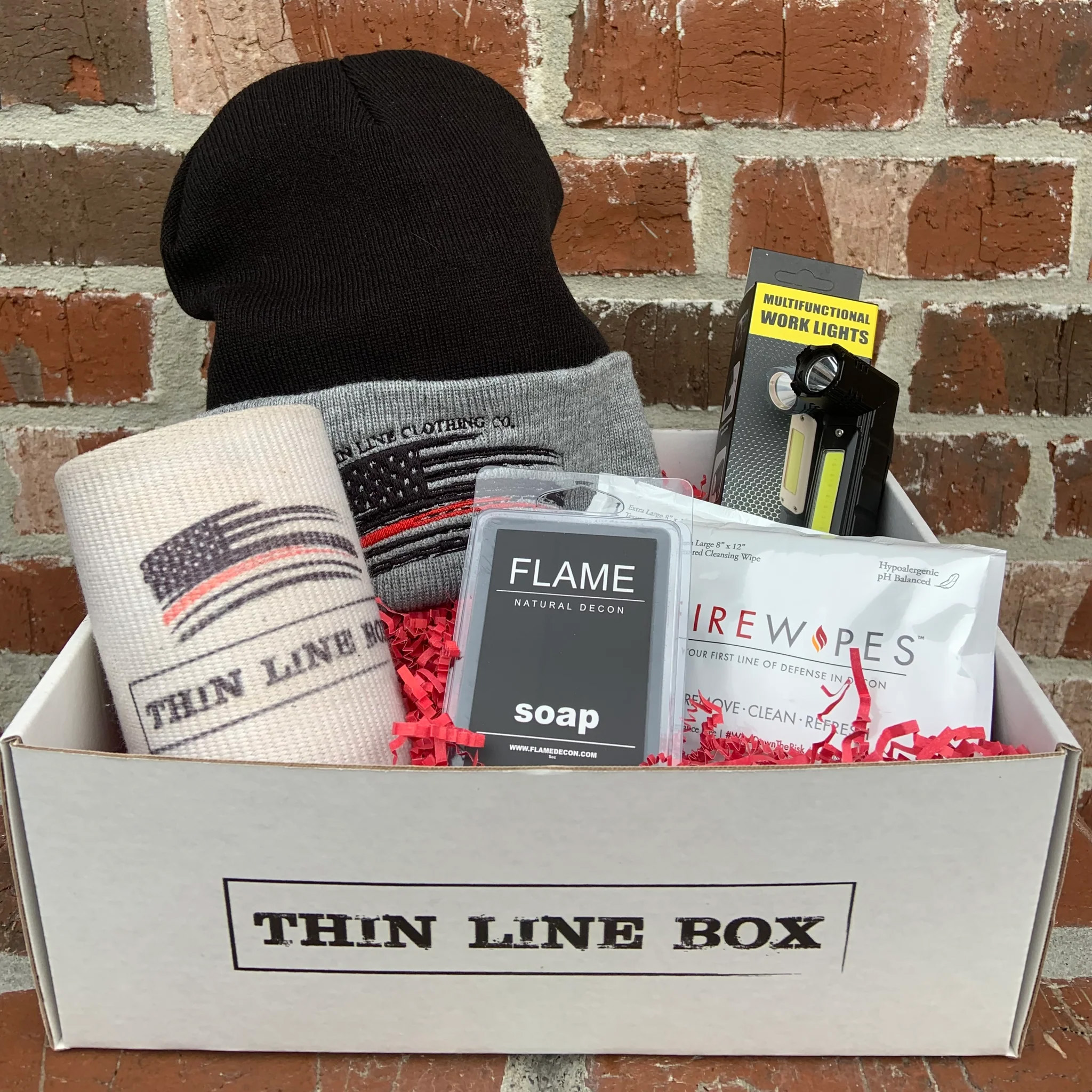 How often will I get my box?
Depending on the subscription you choose you can get a box every month, quarter, or indeed a one-time box. We ship out the first week of every month.
Do products have a guarantee?
Yes! We have a no-stress guarantee on all products. If you don't love them, for any reason under the sun, you can ship your box back and we'll refund your subscription.
What if I don't like something in my box, can I return it?
Our boxes are mystery boxes, with hand-curated firefighter items from all over America. As such, we do not offer returns or exchanges.
What does my box include?
Every monthly box will include a hand-curated range of skincare products for men, from moisture balm, eye/wrinkle cream, firmer, and body moisturizer, as examples.
Can I pause or cancel my subscription?
Absolutely! You have complete control over your subscription so if you need a rush delivery you can order an interim pack, and if you have too much product for a little while you can pause or indeed cancel your subscription, at any time.
What are the benefits of the Thin Line Box?
We know firefighters, so every product we create or curate with our key partners is tested and proven to do what it says on the tin. Add that to the fact you can receive our amazing products every month, and you'll feel the buzz of being part of the firefighting community.